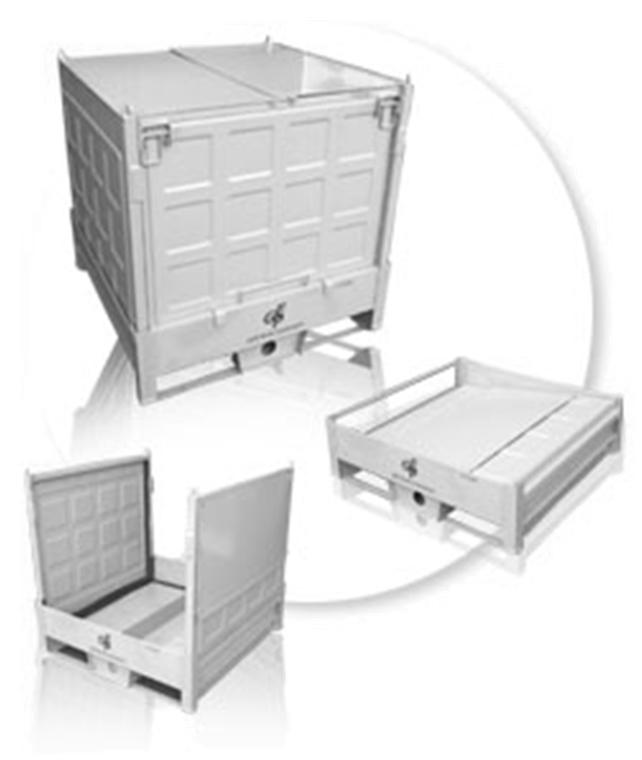 :: WHY IBC ::

Provide foldable Intermediate Bulk Container (IBC) for leasing or rental globally. These returnable packaging is ideal for the storage of intermediate bulk volumes of food, cosmetics, pharmaceutical products, lubricant and special chemicals.

Our Cube 1000TM, has been designed to provide cost effective method to store, transport and discharge bulk liquid loads. The Cube 1000TM is manufactured from durable steel and powder coated with food grade accepted resins.

This will maximize protection from all gate panels to ensure that the content is protected against all weather conditions even if it stored in the open air. The Cube 1000TM has been certified and to comply with ISTA 7C (International Safe Transport Association) requirements for safe transit of liquid products.